Follow me:
Official Facebook Author's Page: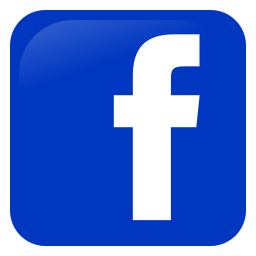 @MatthewDickersonBooks
Instagram:
For photos and posts inspired by books, literature, and writing: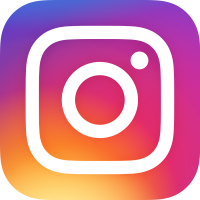 @matthewtdickerson
For photos and posts inspired by my love of flyfishing, wild trout, outdoors, wilderness and wildness, nature, and ecology: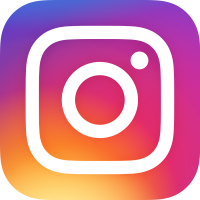 @troutdownstream
Twitter: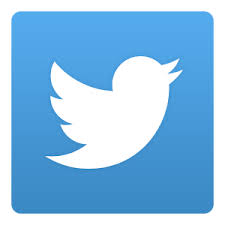 @dickersonwrites
,
---
Are you a high school student interested in creative writing?
See: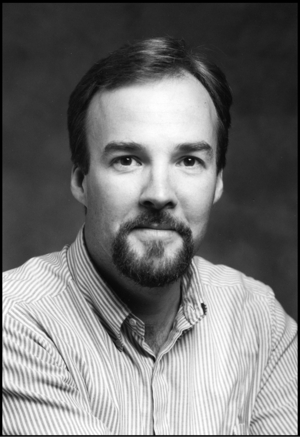 Click to Buy Now!
ABOUT ME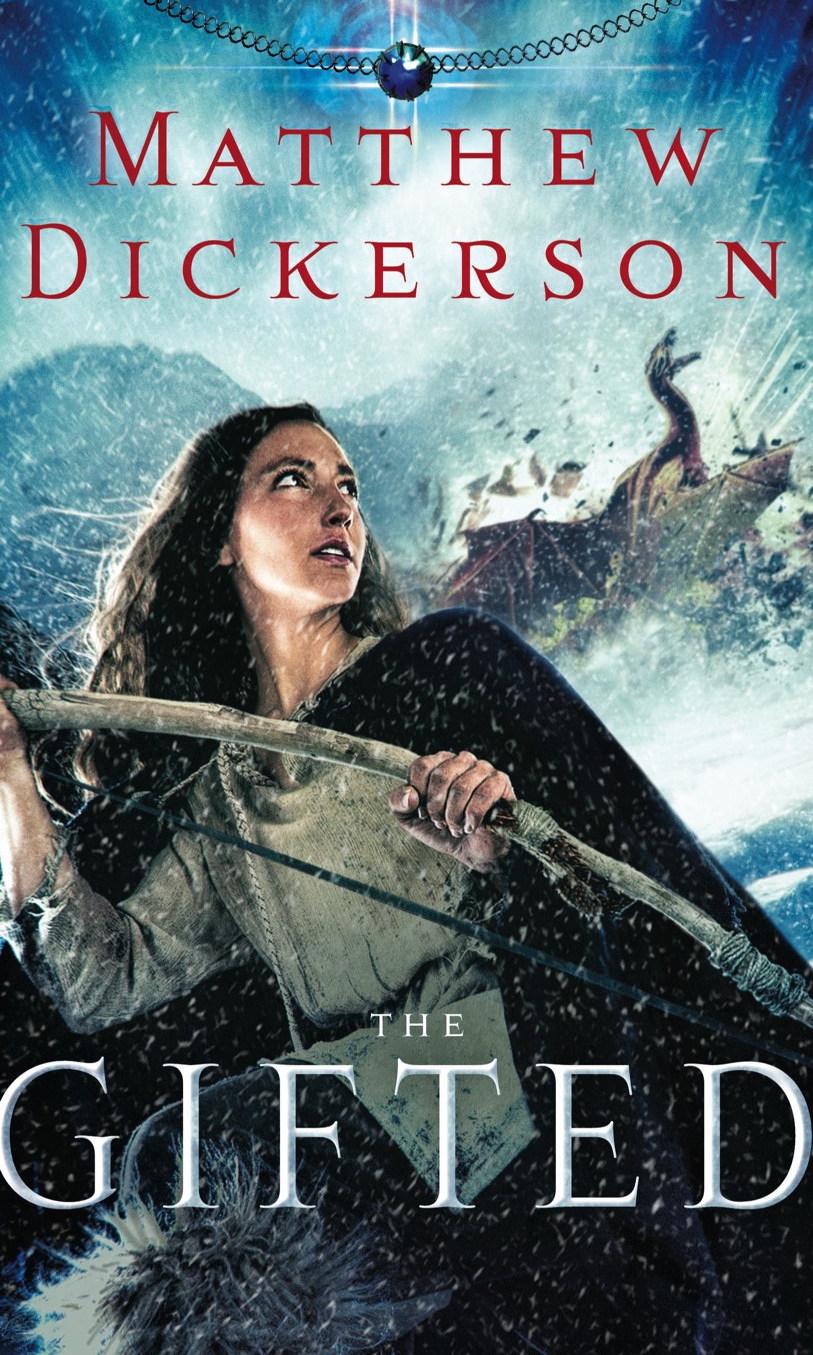 I am... the author of numerous works of fiction and non-fiction in a variety of genres... a fly-fishing, outdoors, nature, and environmental writer whose works have appeared in a varity of print and online magazines and journals... and a popular speaker on a variety of topics including creative writing, fantasy literature (especially on the writings of J.R.R.Tolkien and C.S.Lewis), philosophy of mind, and trout and fly-fishing.
My works of fiction include two companion volumes of medieval historical heroic romance titled The Finnsburg Encounter (1991) and The Rood and the Torc: The Song of Kristinge, Son of Finn (2014) plus a three-volume fantasy novel collectively titled The Chronicles of Gondisle: The Daegmon War, beginning with The Gifted (2015), continuing with The Betrayed (2016) and concluding in Spring of 2017 with Illengond. (See the Historical Fiction and Gondisle Chronicles tabs above.)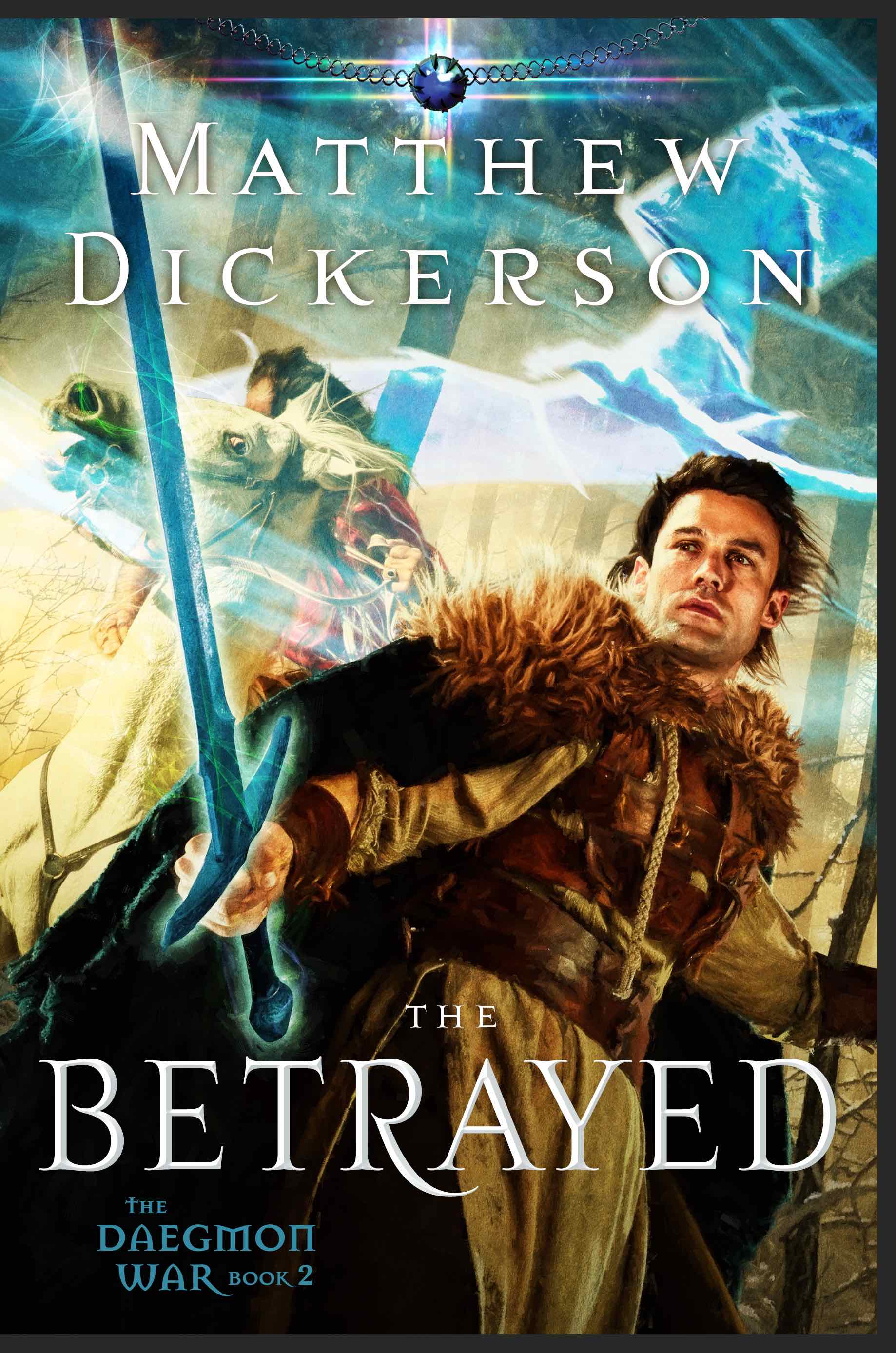 I have also authored a pair of works of creative narrative non-fiction books on nature, ecology, trout, and fly-fishing titled Downstream: Reflections on Brook Trout, Fly Fishing, and the Waters of Appalachia (published by Cascade Press in 2014 and co-authored with David O'Hara) and Trout in the Desert: on Fly Fishing Human Habits, and the Cold Waters of the Arid Southwest (published by Wings Press in 2015 as the first volume in a new "Heartstreams" series to be continued in 2017 with A Tale of Three Rivers). (See the Fishing, Ecology, Outdoors tab above.)
I had the opportunity to do graduate studies at Cornell University in both Computer Science and Old English Language and Literature. I am the author or co-author of several books, chapters, and essays on fantasy literature, especially (but not exclusively) on the writings of J.R.R.Tolkien and C.S.Lewis. (See the About Fantasy tab above.)
I have also written works of biography, apologetics and philosophy of mind and philosophy of computation, and a high school geometry text. (See the all-encompasing Other Writings tab above.)
I am a professor at Middlebury College in Vermont. I am currently co-directing and teaching at the new Northern Pen Young Writers' Conference (wwww.thenorthernpen.com). And for twelve years I was the Director of the New England Young Writers' Conference at Breadloaf, and I still serve on the NEYWC Coordinating Committee and frequently lead workshops or craft sessions there.
2017 SPEAKING AND OTHER UPCOMING EVENTS
Come catch me speaking or teaching at the following time and places. And if you are a young writer, be sure to check out the creative writing conferences.
Feb.4-5. Vashon Island, WA
March 29-30. Georgia Gwinnett College, Georgia
April 5. Munger Place, Dallas, TX
April 24. Taylor University, Upland, IN
April 24.Huntington University, Huntington, IN
May 18-21, 2017 The New England Young Writers' Conference
October 12-15, 2017 The Northern Pen Young Writers' Conference